Lahtt Sauce (pronounced 'lot') are premium chili oil sauces. We use the finest ingredients, including heaps of chili peppers, black beans, and garlic. Lahtt Sauce is bold, delicious, and addictive – your meals are about to taste a LAHTT better.
---
Have more & save more when you shop our bundles.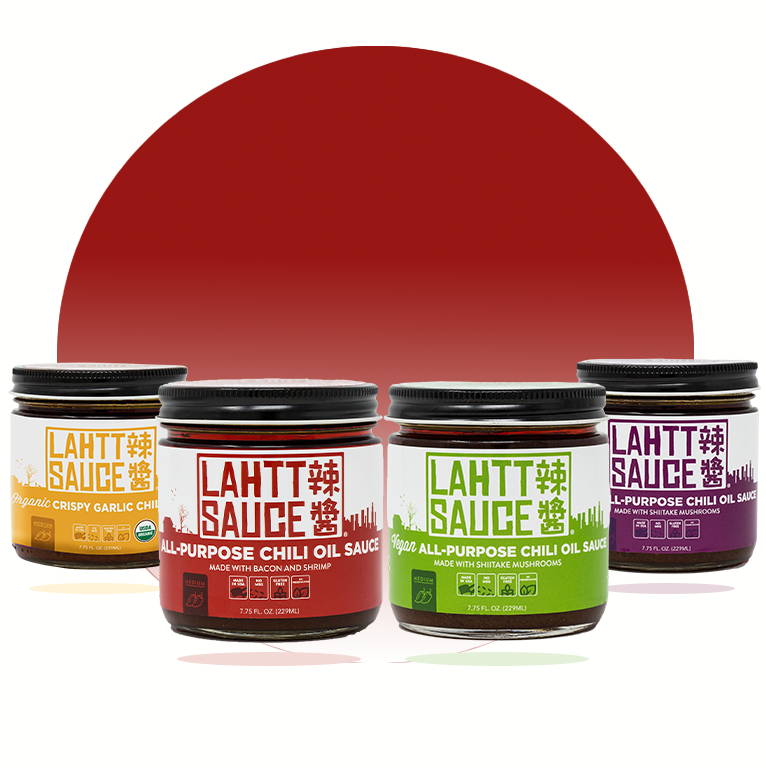 Our most popular bundle. Try each of our 4 most popular chili oil sauces and decide which one is your favorite.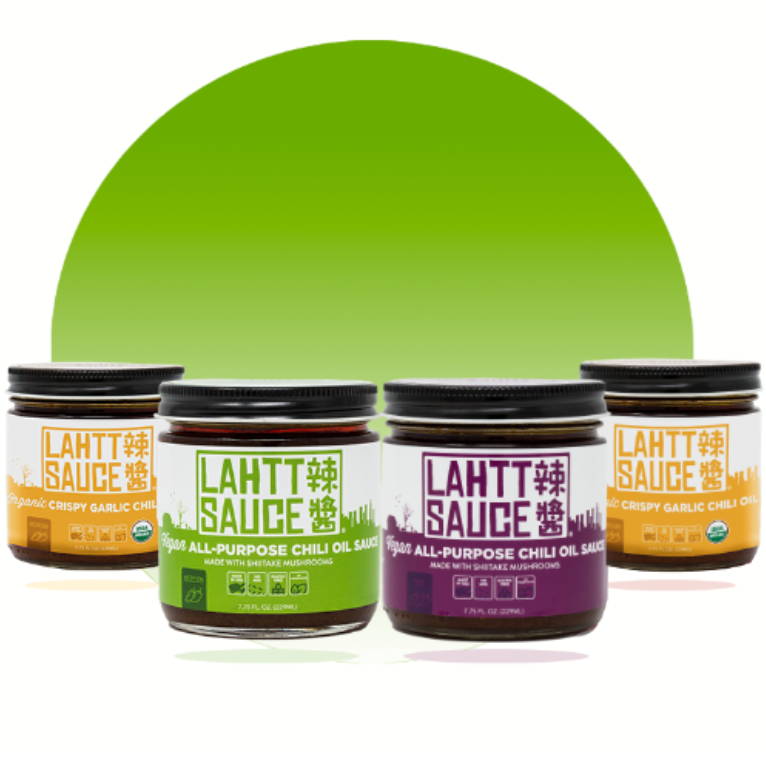 The Vegan Pack features our Vegan All-Purpose Chili Oil Sauces, and Our Organic Crispy Garlic Chili Oil.
---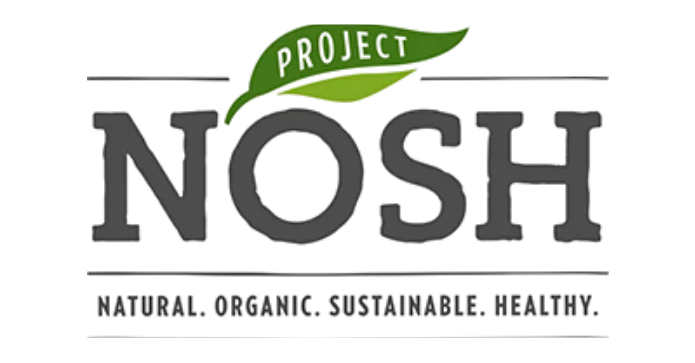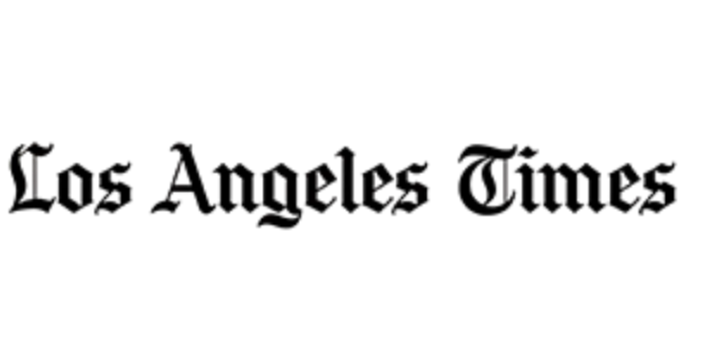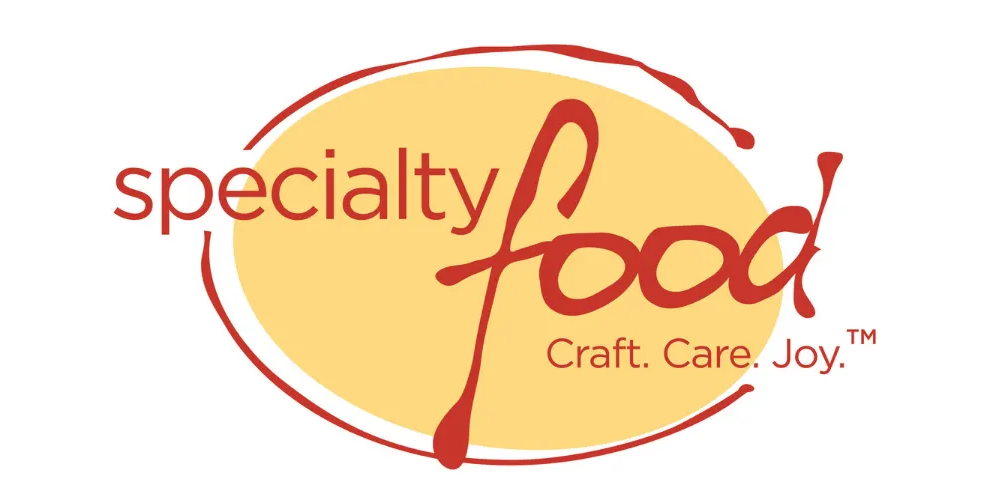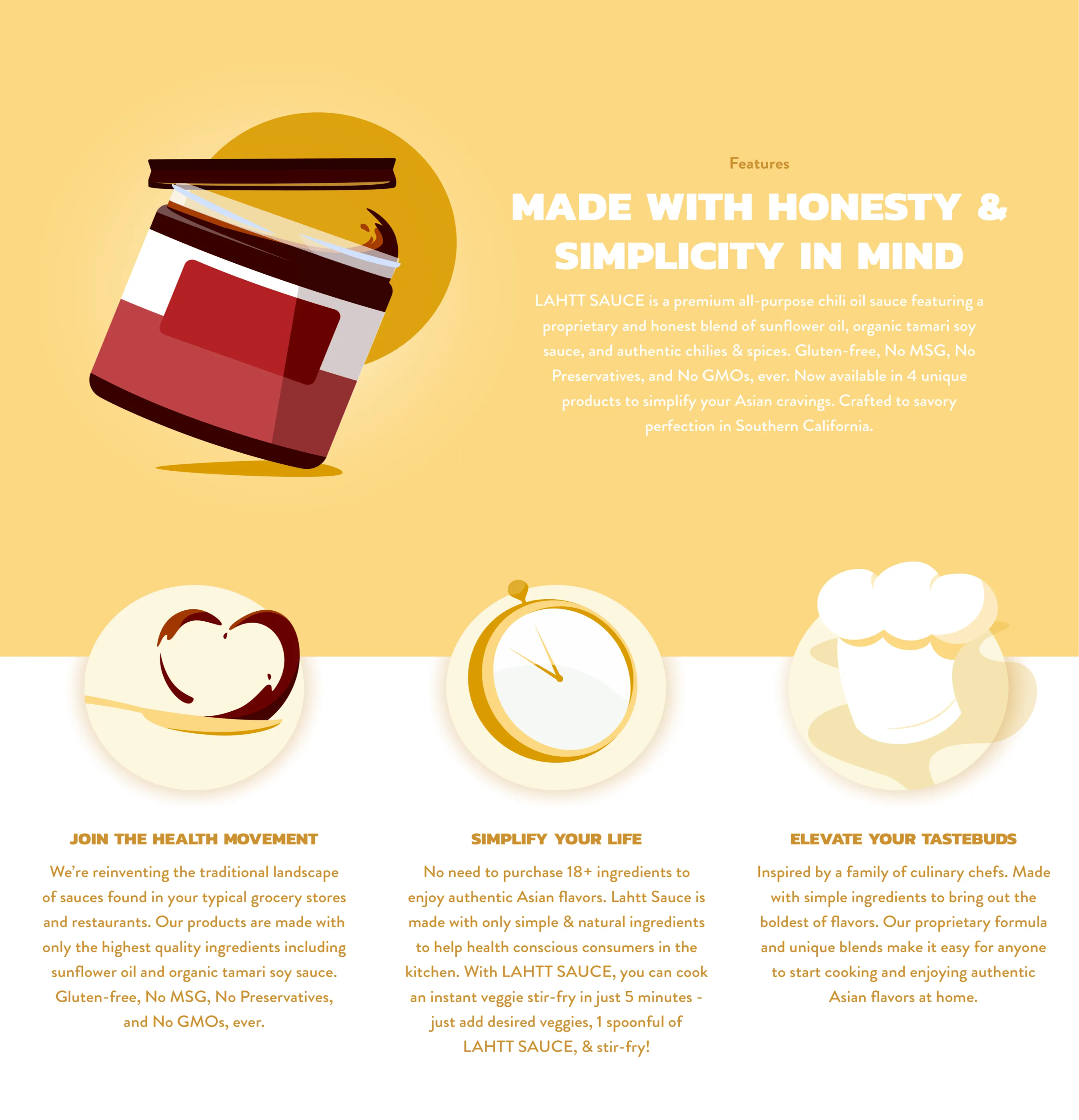 Use Lahtt Sauce to enhance the flavor of your favorite dish or use it as an ingredient! Click here to explore recipes.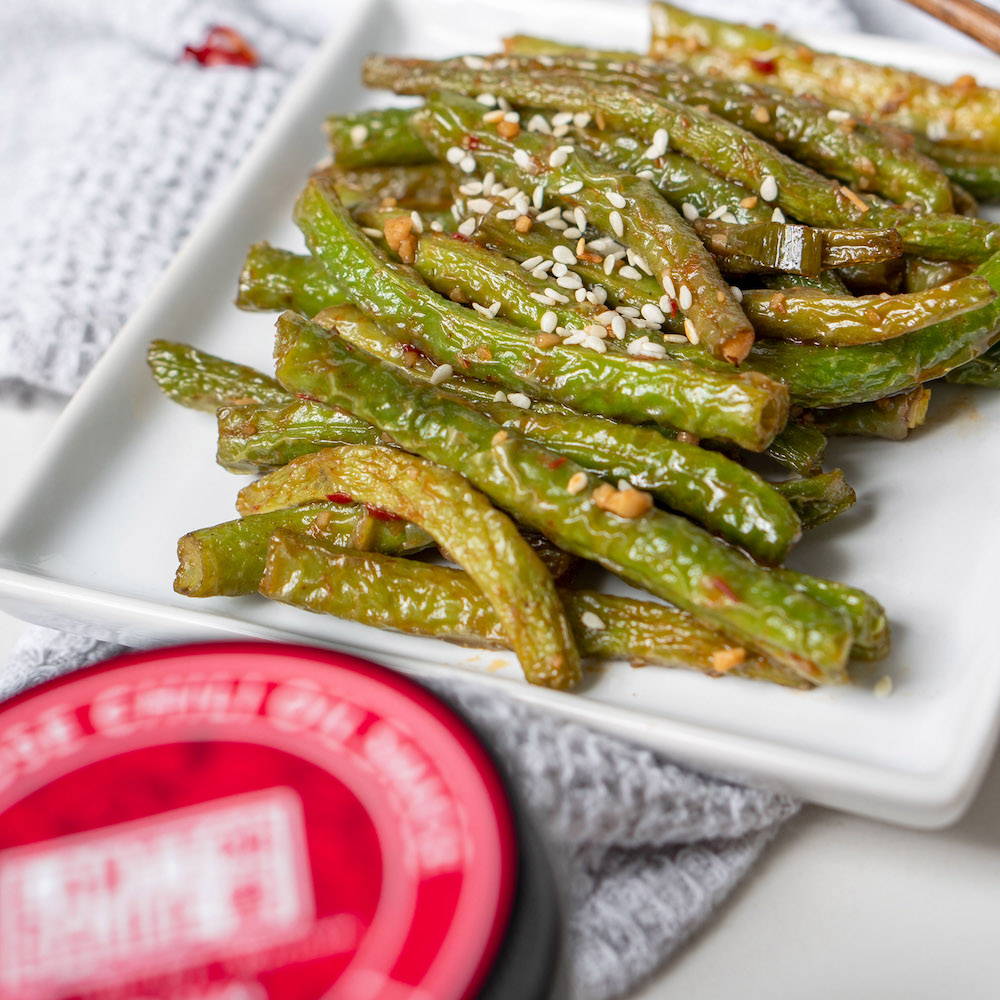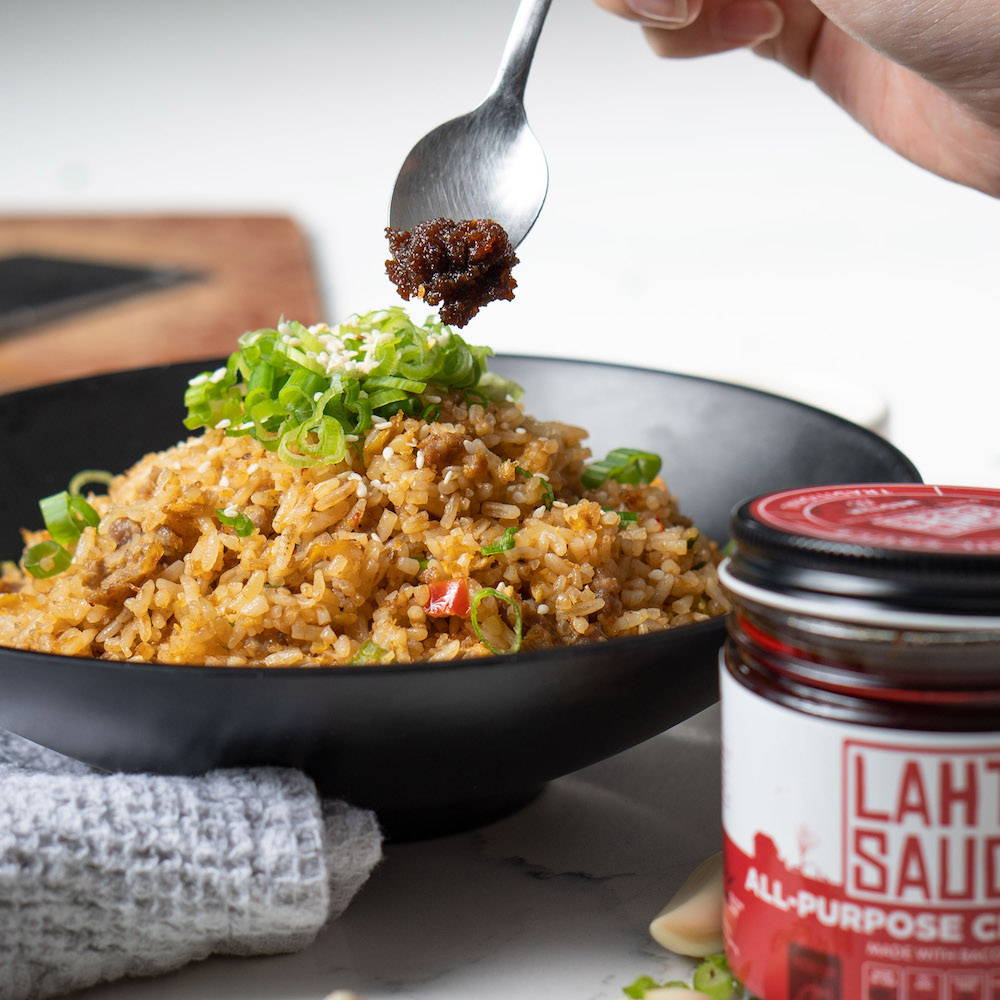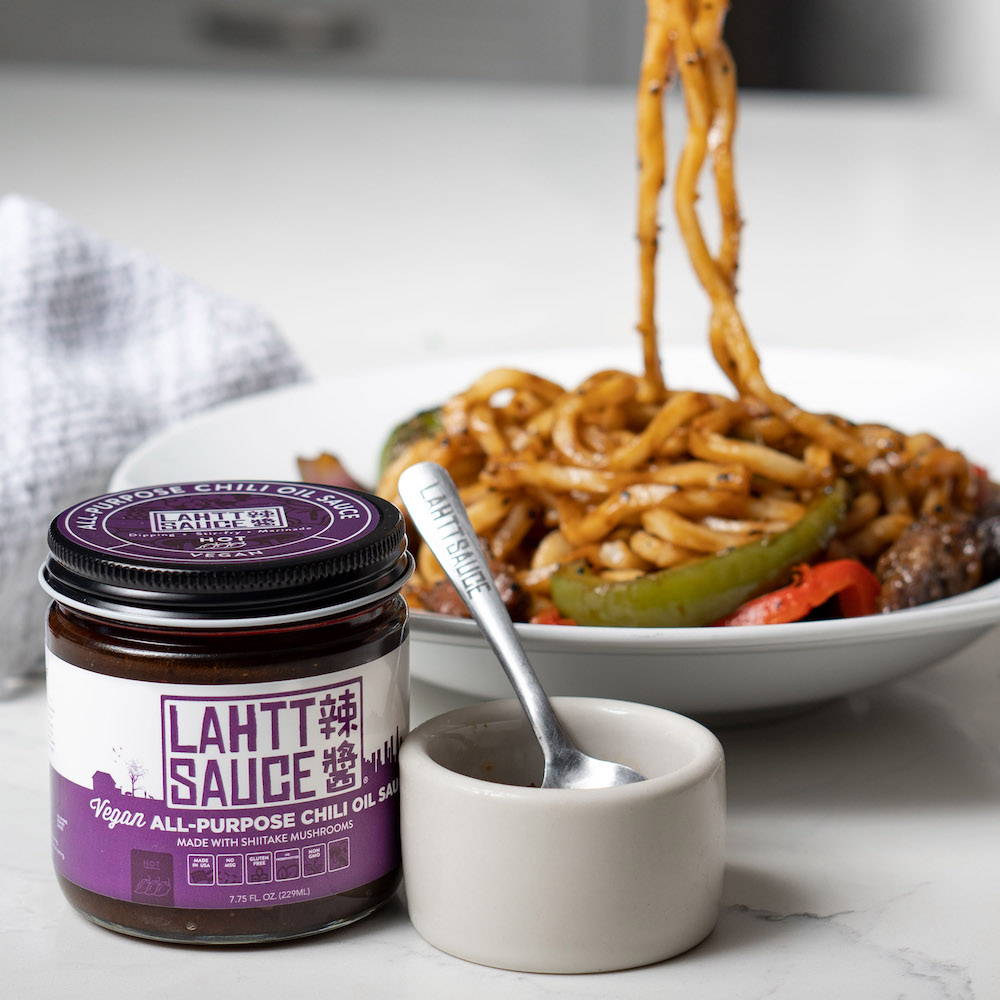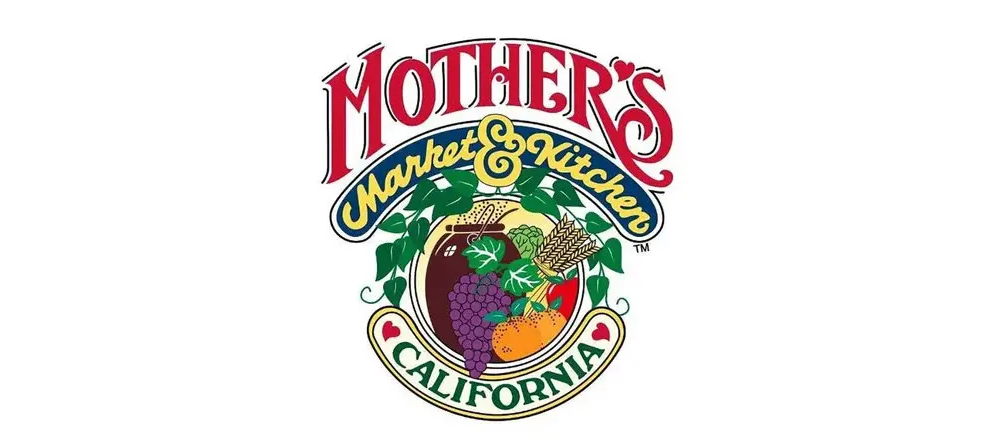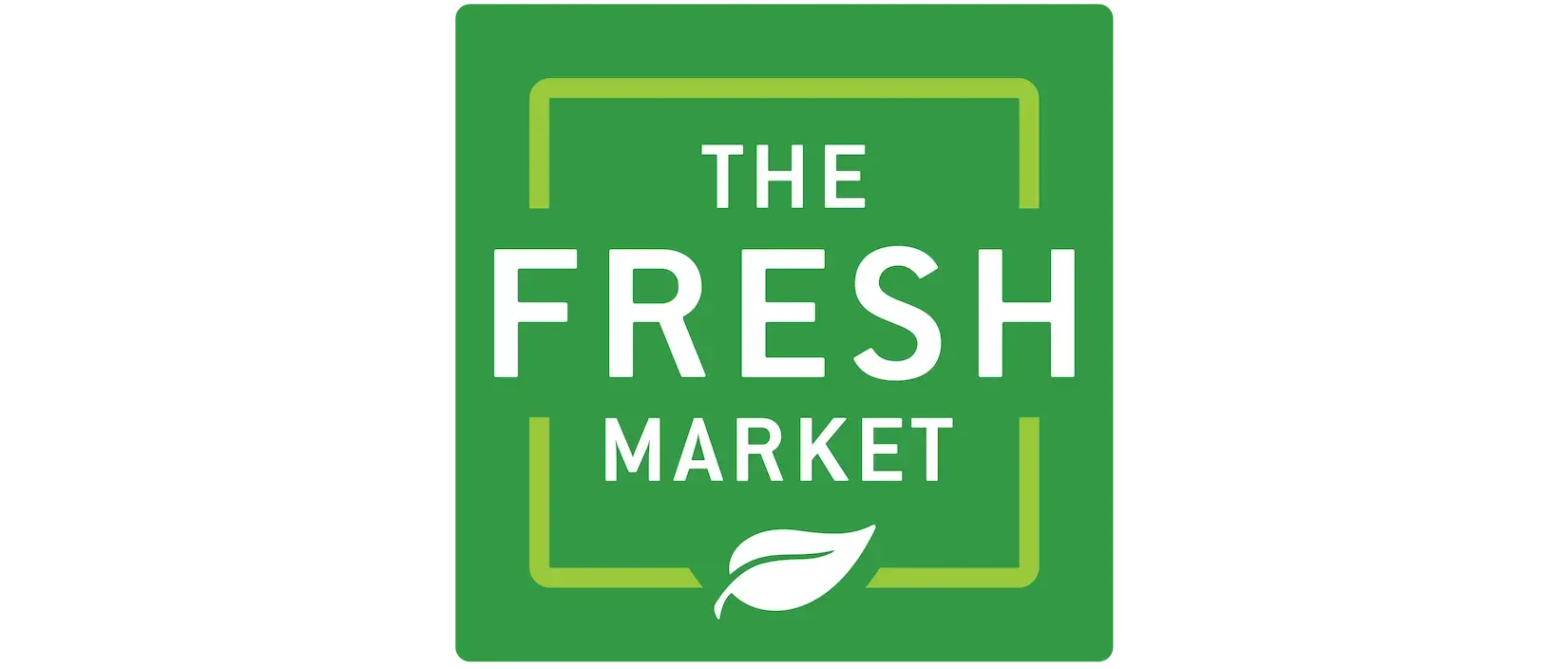 ---
Check Out Our Instagram for More Fan Based Recipes