Shop All-Purpose Chili Oil Sauce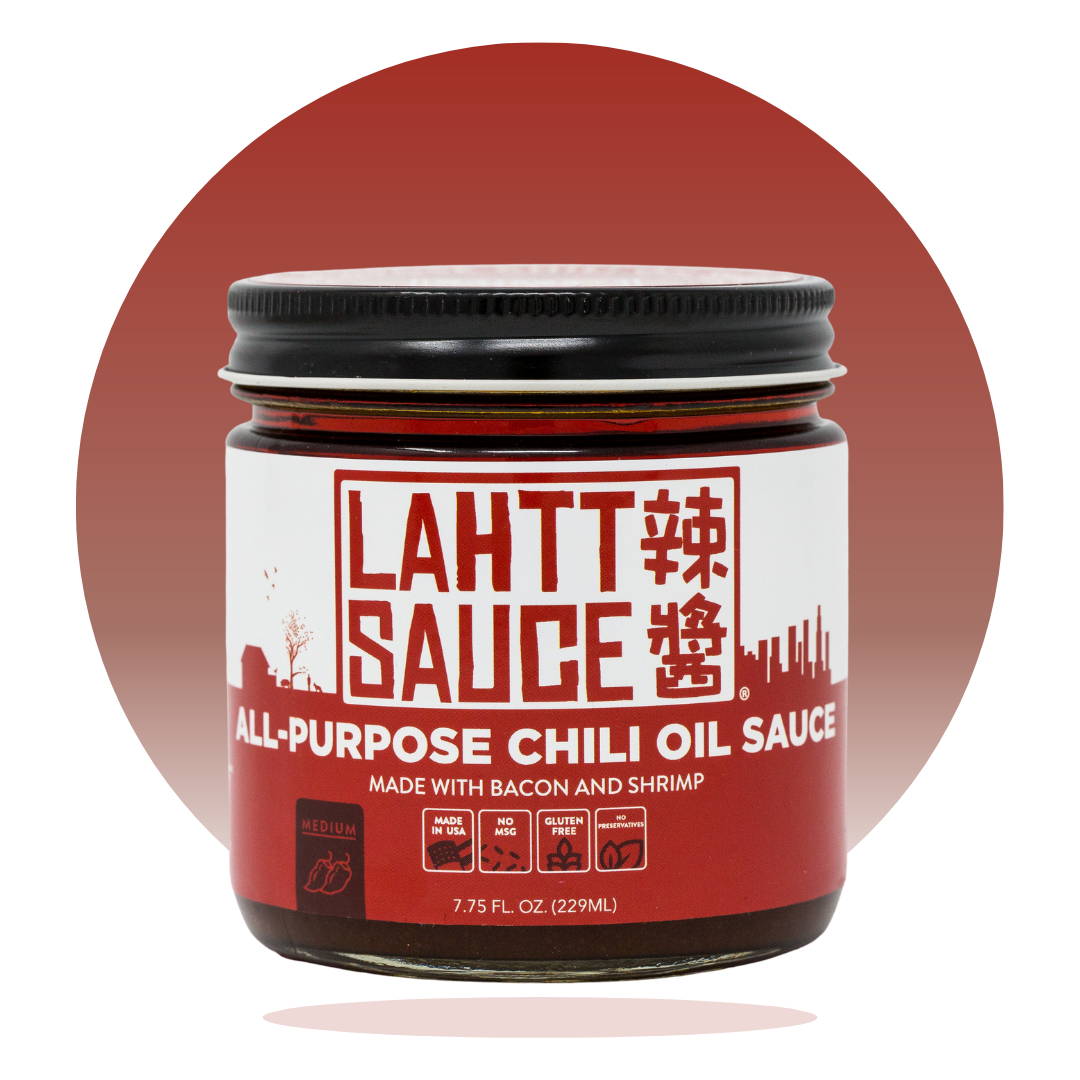 Made with shiitake mushrooms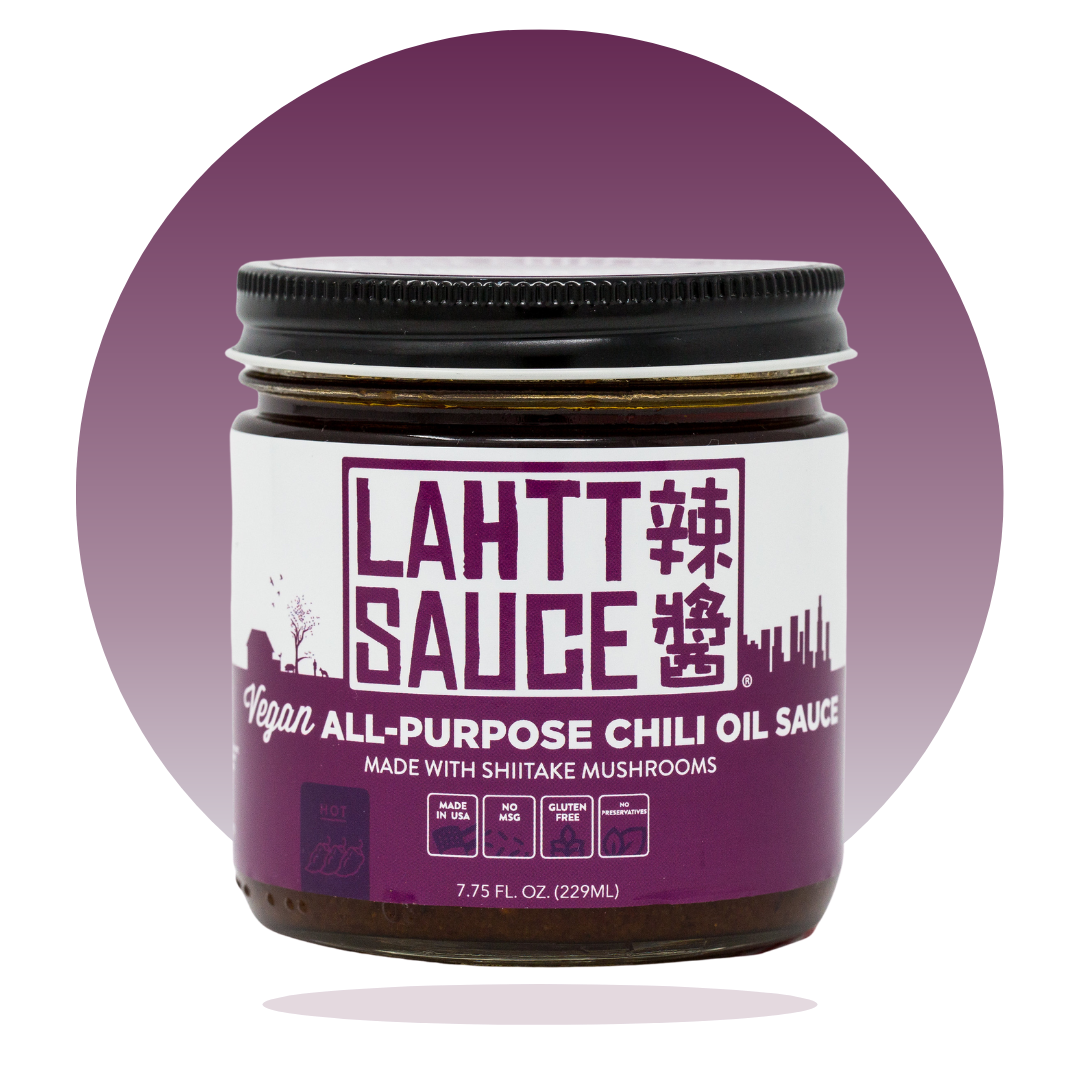 Made with shiitake mushrooms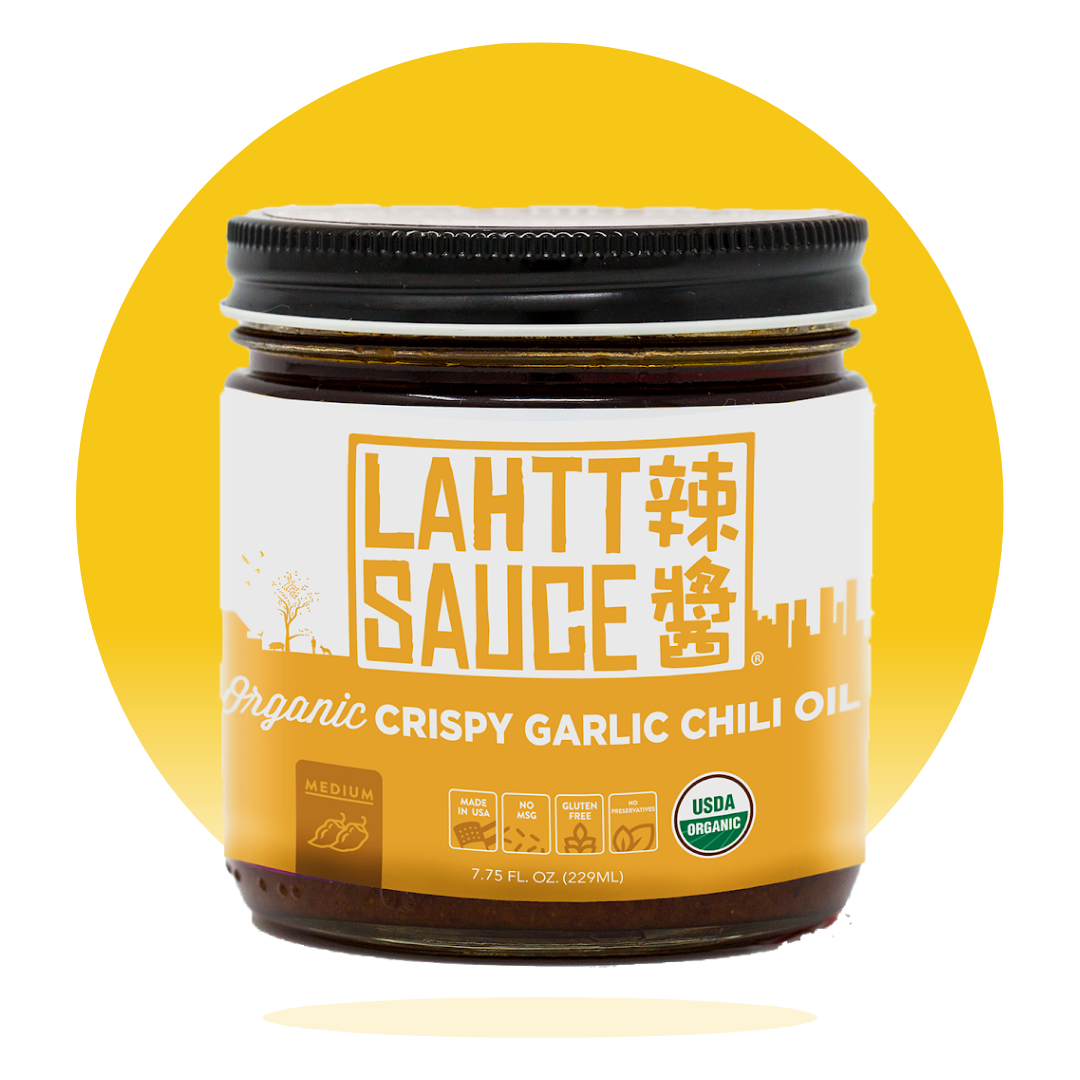 Made with heaps of garlic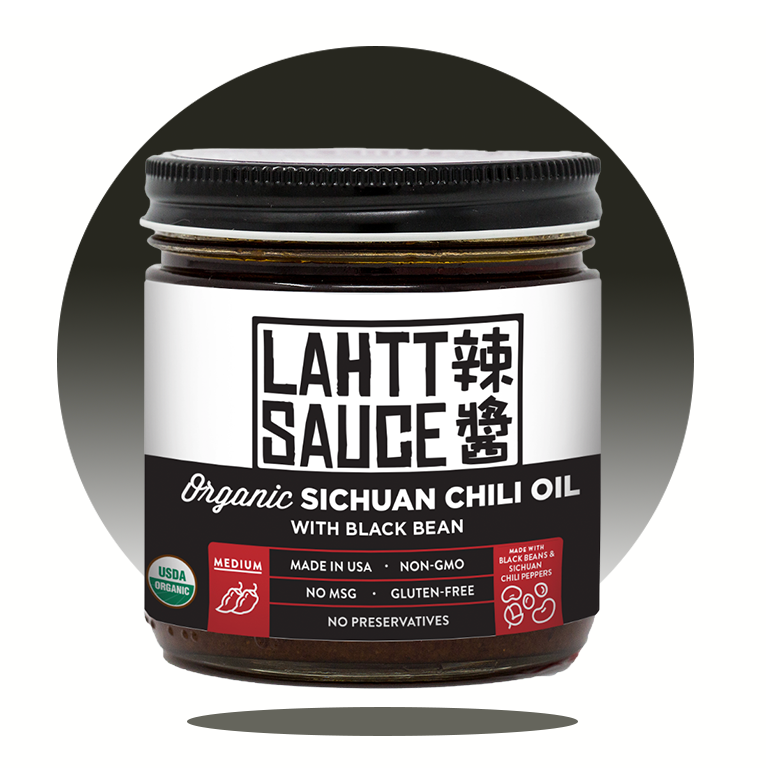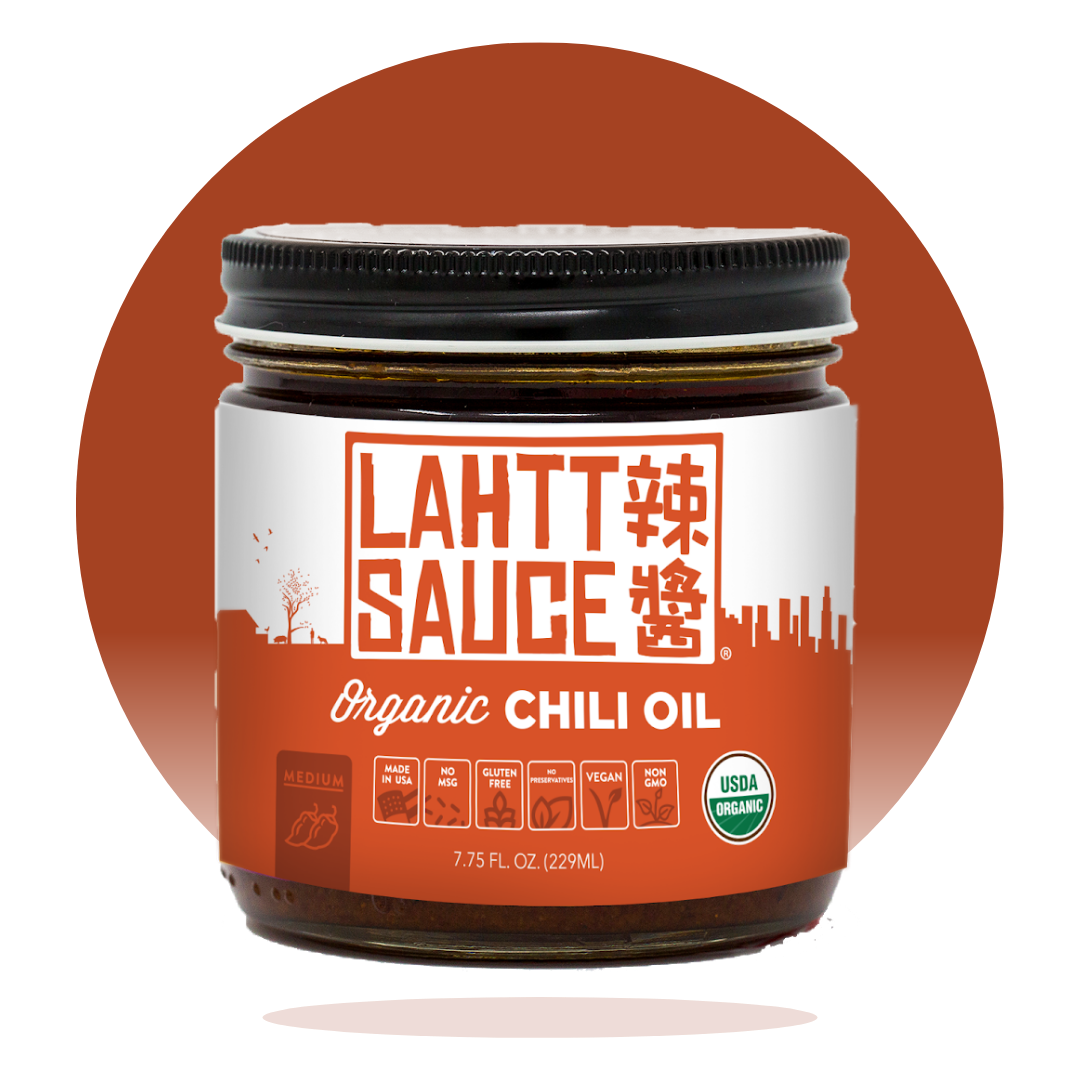 Perfect for topping and dipping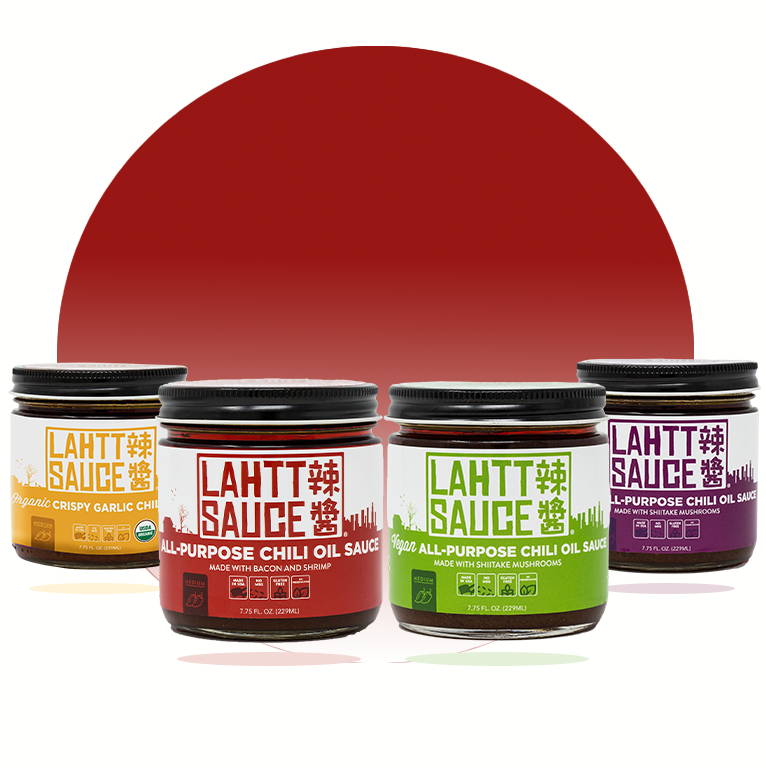 Our most popular bundle. Try each of our 4 most popular chili oil sauces and decide which is your favorite.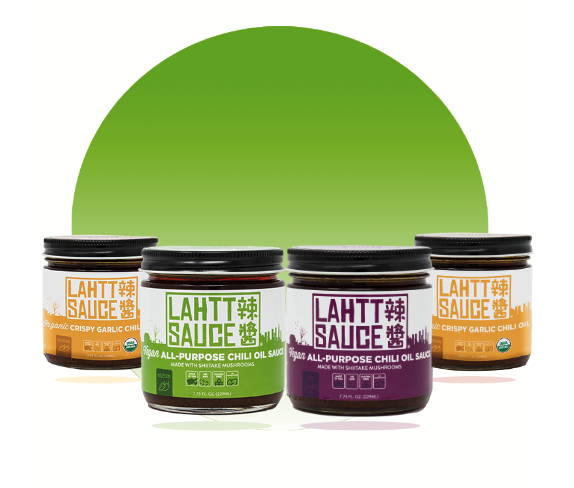 The Vegan Pack features our Vegan all-purpose chili oil sauces, and our Organic Crispy Garlic Chili Oil sauce.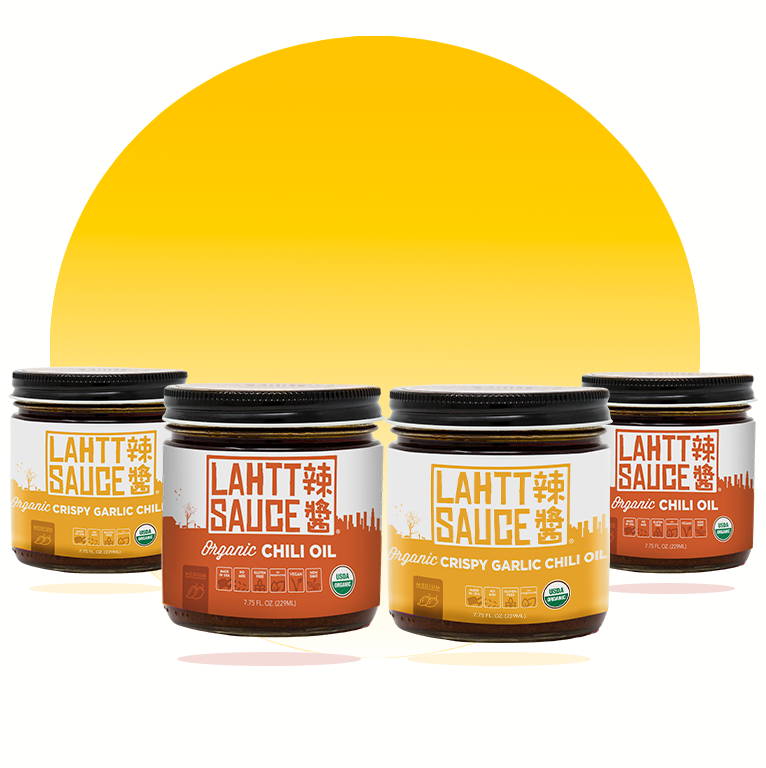 The Organic Pack features two of our most popular Crispy Garlic Chili Oil jars and two of our Organic Chili Oil jars.