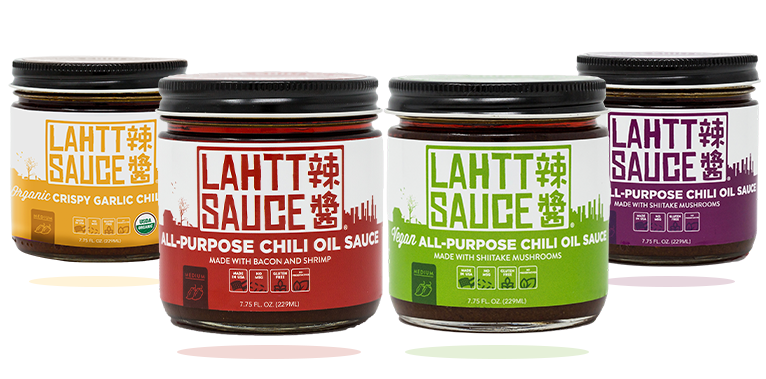 A bundle of our 4 most popular chili oils.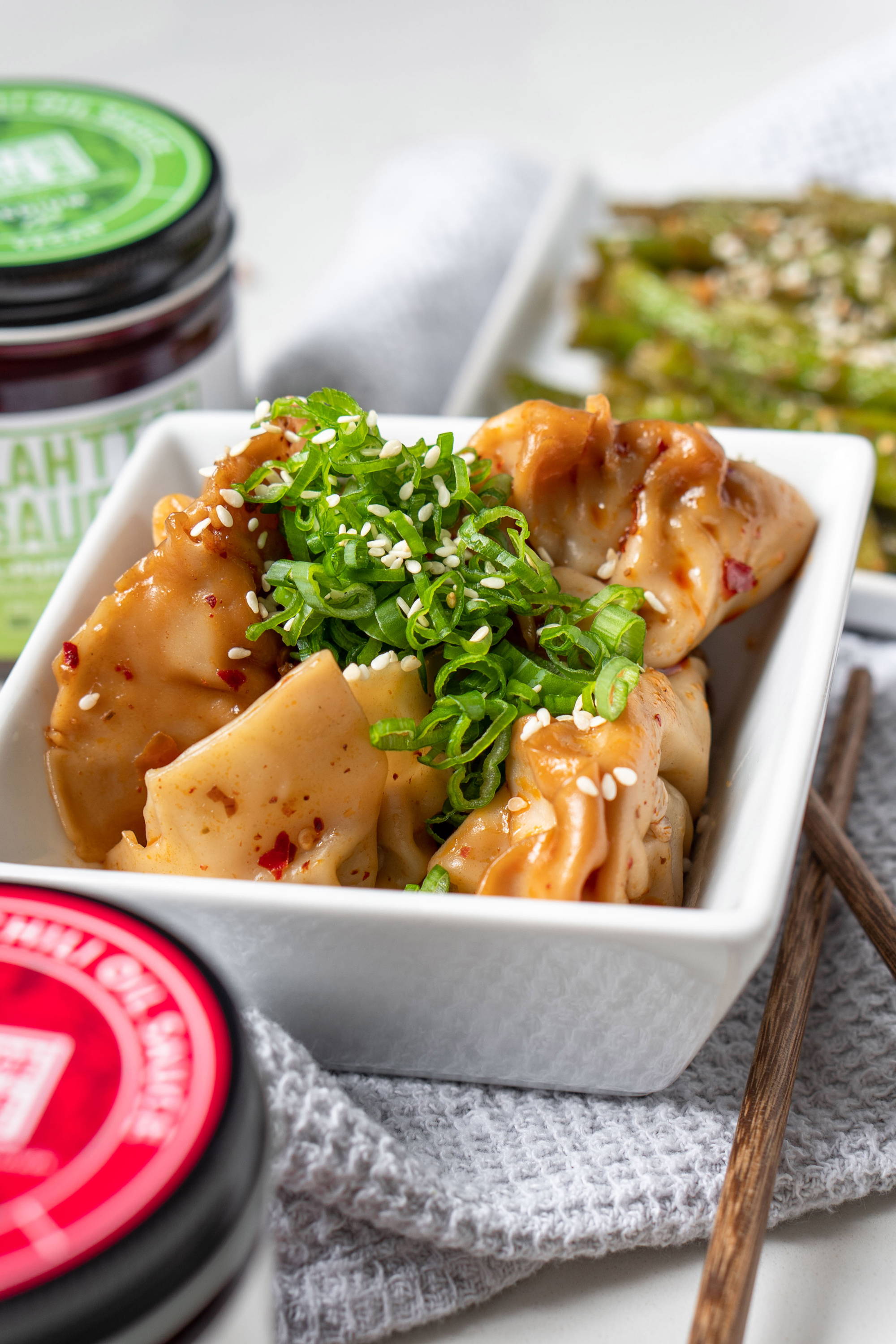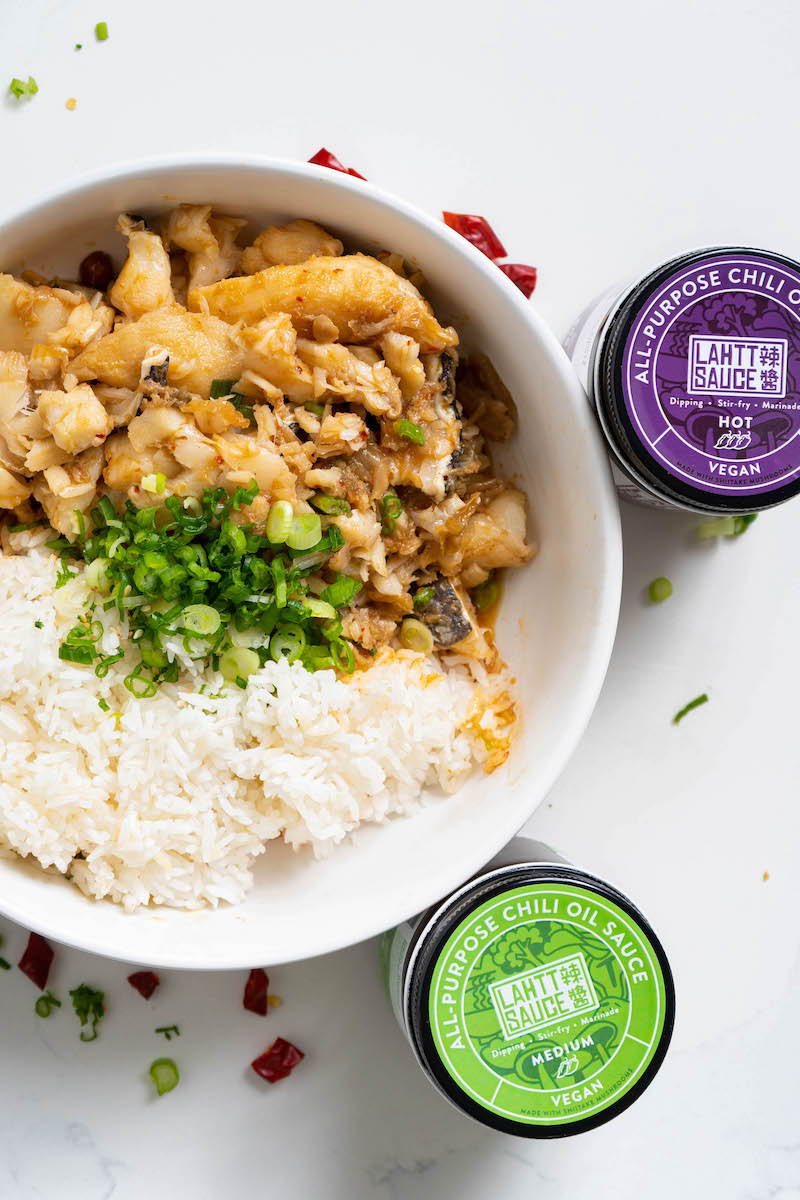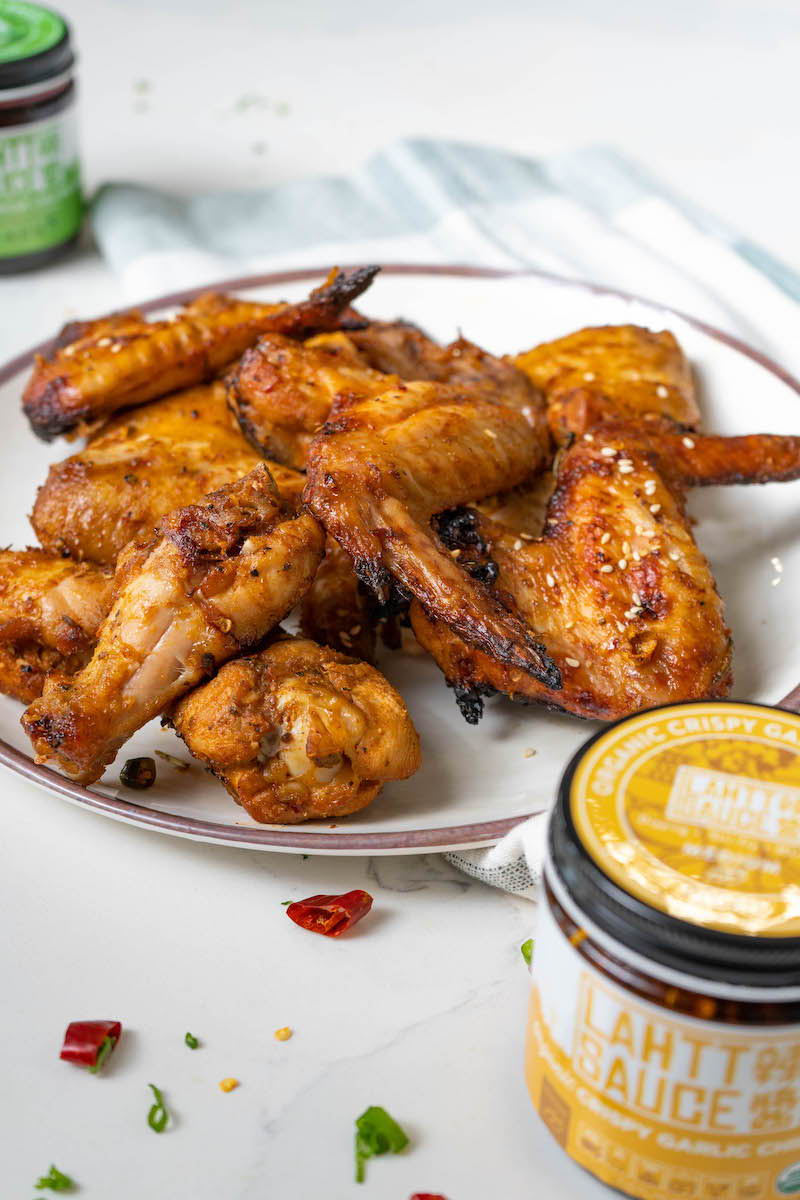 The best way to try them all.
Want to try Lahtt Sauce but not sure where to start? We got you covered with The Variety Pack, a bundle that features 4 of our most popular flavors of Lahtt Sauce. Try them all, choose your favorite, and share them with your loved ones.
1x Traditional All-Purpose Medium Heat

1x Vegan All-Purpose Medium Heat

1x Vegan All-Purpose Hot Heat

1x Organic Crispy Garlic Chili Oil
Our Traditional All-Purpose Chili Oil Sauce is the one that started it all. This medium heat sauce features bacon & shrimp, making it the perfect and most authentic meal companion to add loads of extra flavor & spice.
Our Vegan All-Purpose Chili Oil Sauces are perfect for all types of diets. Made with shiitake mushrooms, these sauces are bursting with sophisticated flavor and spice. We've included our Vegan All-Purpose sauce in Medium Heat and Hot Heat (for those who dare).
Our Organic Crispy Garlic Chili Oil is without a doubt, a fan favorite. It's got Medium Heat and is loaded up with heaps of garlic. What's not to love?